World's #1 Cooking Appliances
Perfect Results - Everytime
Millions of professional and home cooks look up to Biolomix. People dig us. Whether it's steak, chicken, fish, vegetables, or even crème brûlée, Biolomix kitchen appliances gives you results that are impossible to achieve with any other method. Check out our sleek and reliable Blenders, Sous Vides, Grinders, Fryers, Waffle Makers, Coffee Appliances and more. Upgrade your kitchen today!
Top Chefs Recommend
The Sous Vide
They taste that the sous vide has is unique.
Sous vide is the best way to get the most out of an ingredient.
I had proposed to the director of Ratatouille to put the sous vide in the kitchen to make it known to children too.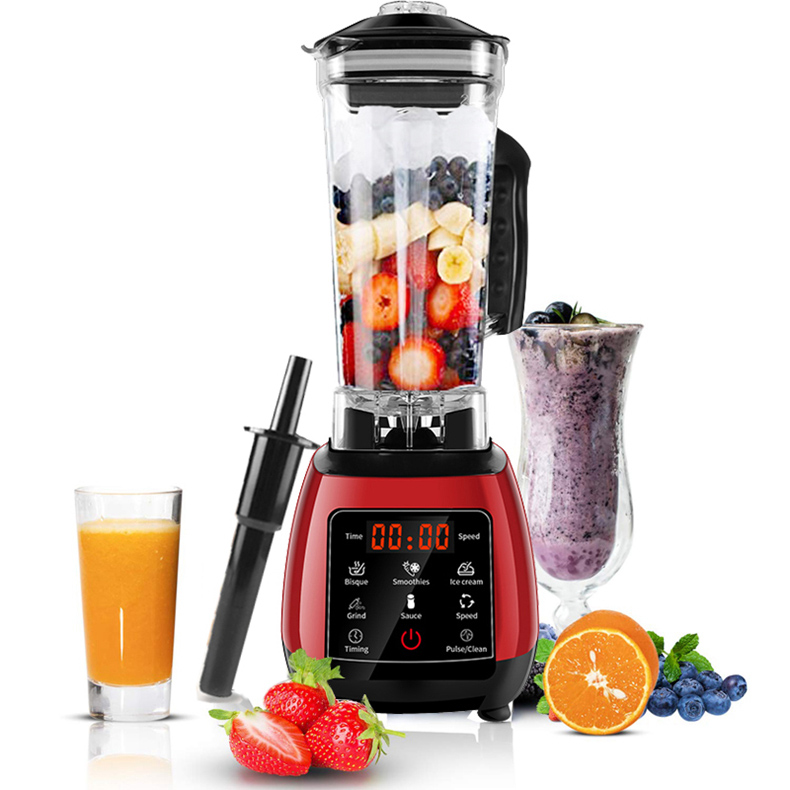 Shop Power Blenders
Juicers & Smoothie Makers
Powerful blenders that make everything that you require for a healthy lifestyle. Biolomix Power Blender effortlessly blends smoothies, makes hot soups and sauces or purees, grinds grains and beans. It can also make bread dough, whole juice, dips, baby food, frozen desserts and almond milk within seconds – the options are limitless.
Shop Sous Vide
The World's #1
Sous Vide Device
Fine cooking requires food temperature to be precise to achieve consistently great results. Sous Vide (pronounced "sue-veed") is a cooking technique that enables precision temperature control. Used by professionals for decades, it works by circulating heated water in a pot, cooking food to the exact set temperature. There's only a 3º difference between a rare and medium-rare steak, so precision means perfection. This simple and approachable technique eliminates overcooked, dried out food and ensures edge-to-edge perfection every time you cook!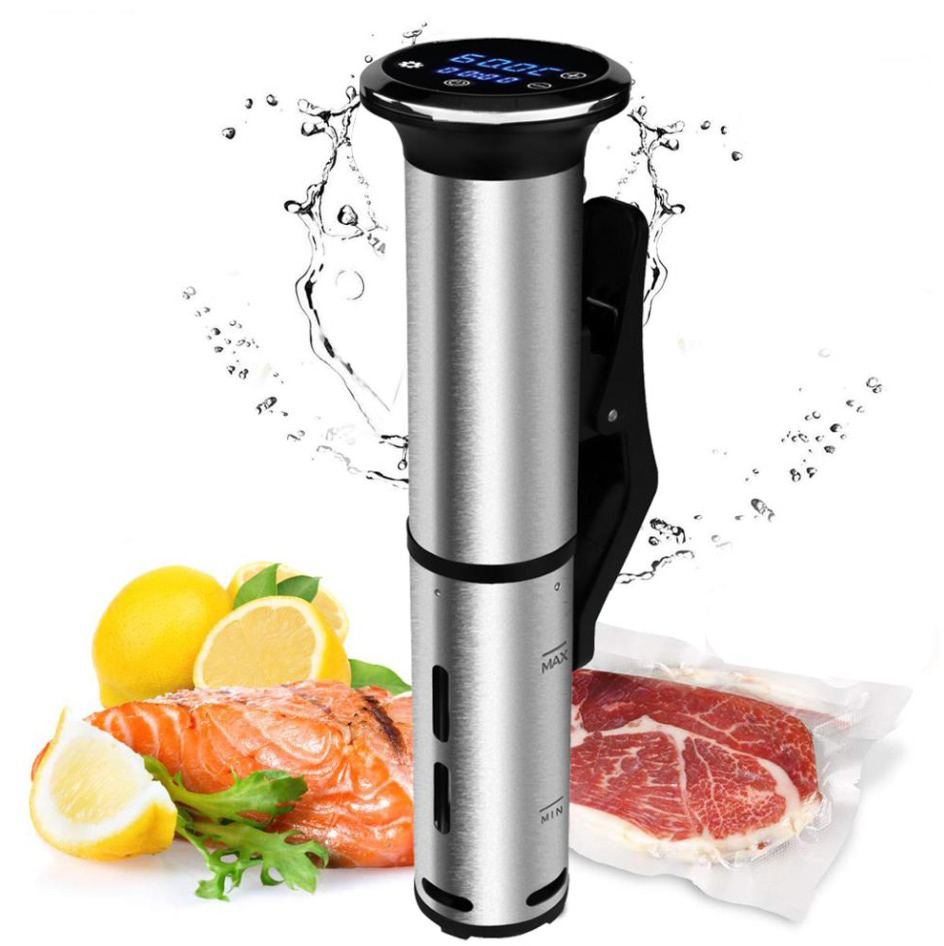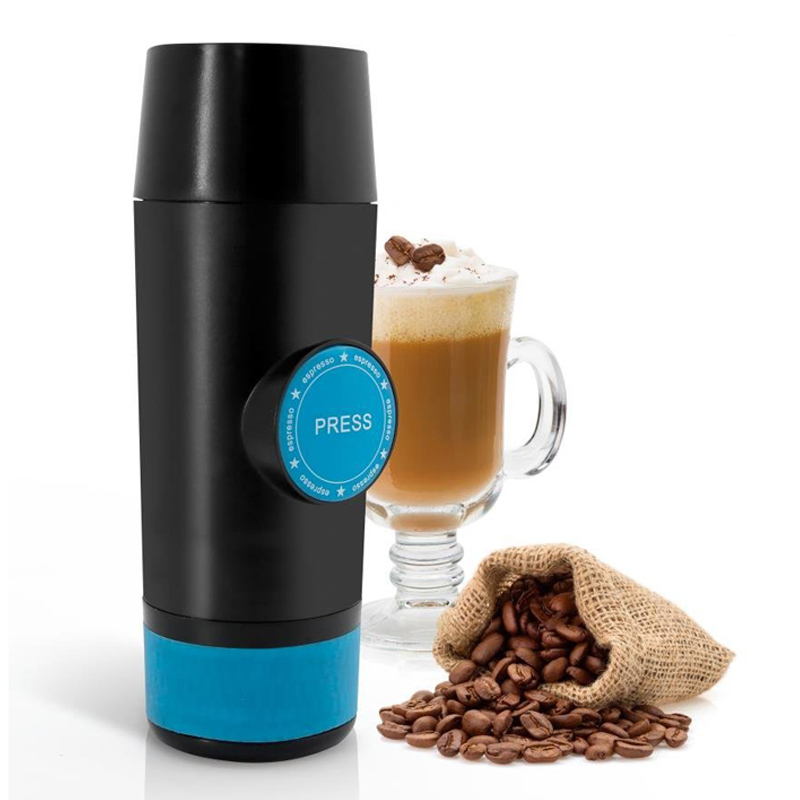 Shop Coffee Appliances
For The Coffee Enthusiasts
Make and enjoy a full cup of coffee wherever your wanderlust takes you with our all-in-one Biolomix portable coffee maker. We use vacuum pressure for a quick, rich brew. With little effort, our espresso machines, milk frothers, and coffee grinders help you prepare premium quality coffee. Enjoy a delicious coffee anywhere, anytime.
Appliances To Admire
Meet the Biolomix Family
Recipes & Blog Updates
More Than Perfect Cooking
Don't waste time searching for what to cook. Get inspired with our sous vide recipes created by pros as well as home cooks – just like you.