Welcome to our blog post on Sous Vide Butternut Squash and Apple Soup! As the weather turns cooler, there's nothing quite like a warm bowl of soup to comfort and nourish the body. This recipe is the perfect combination of sweet and savory, and the use of sous vide cooking ensures that the butternut squash and apples are cooked to perfection.
By sealing the ingredients in an airtight bag and cooking them in a precisely controlled water bath, you can achieve a tender and delicious result that will elevate your soup game to the next level.
The addition of warming spices and cream makes this soup a cozy and comforting meal that is perfect for a chilly evening. From the ingredients and equipment needed, to the step-by-step instructions and tips for success, we'll show you how to make this delicious and comforting soup in no time. So, without further ado, let's dive into the recipe and learn how to make this delightful dish!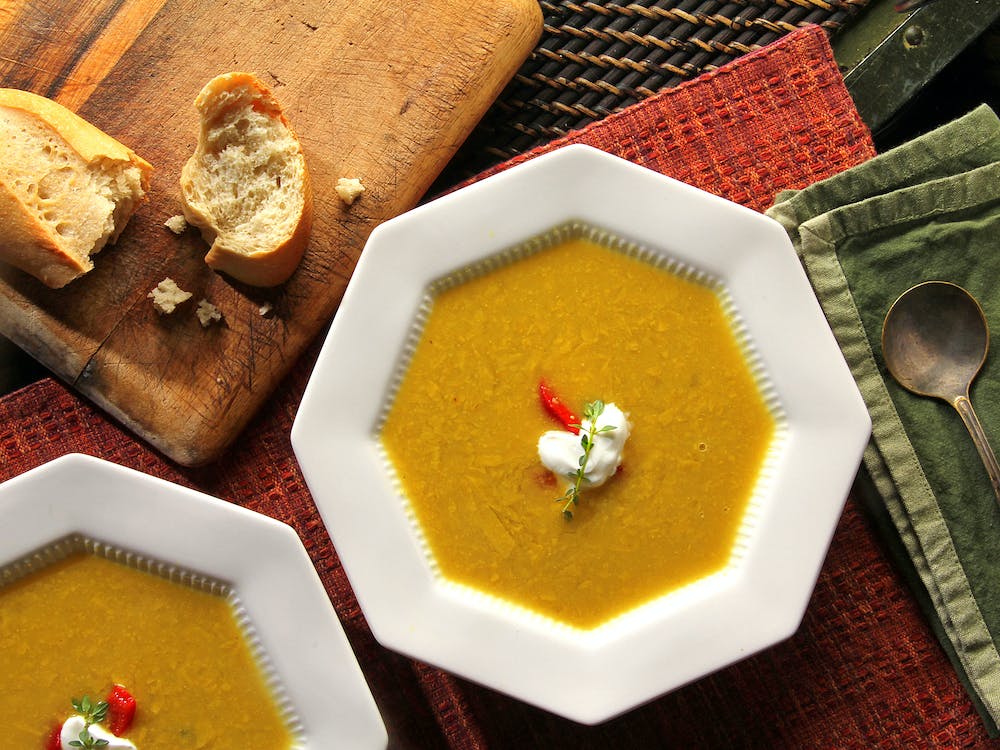 Here's what you'll need to get started :
Ingredients :
1 medium-sized butternut squash, peeled and cut into cubes
2 medium-sized apples, peeled and chopped
1 medium-sized onion, chopped
2 garlic cloves, minced
1 teaspoon ground cinnamon
1/2 teaspoon ground nutmeg
1/2 teaspoon ground ginger
1/2 teaspoon dried thyme
1 tablespoon olive oil
3 cups vegetable or chicken stock
1/2 cup heavy cream
Salt and pepper to taste
Fresh thyme or parsley for garnish (optional)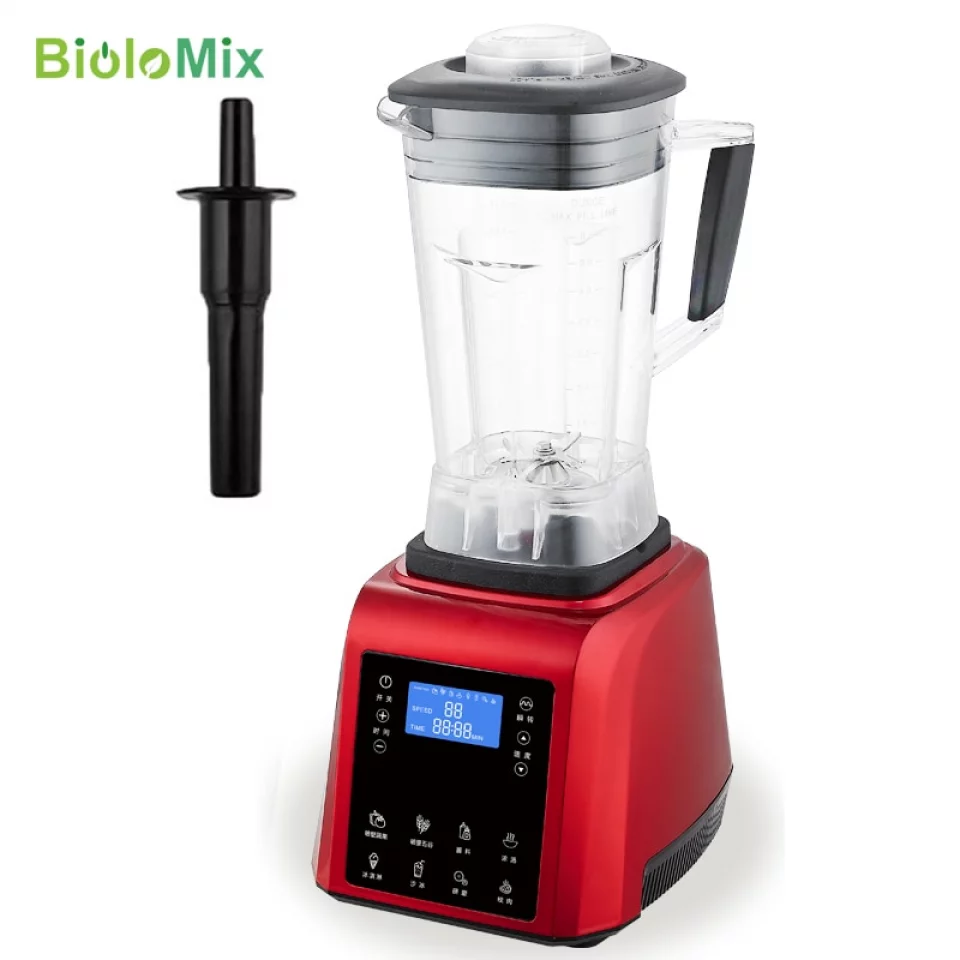 Equipment :
Instructions :
Preheat the Biolomix Sous Vide to 180°F (82°C).
In a large bowl, toss together the butternut squash, apples, onion, garlic, cinnamon, nutmeg, ginger, salt, pepper, and olive oil.
Place the mixture in a vacuum sealer bag or zip-top bag and remove the air using a vacuum sealer or the water displacement method.
Submerge the bag in the preheated water bath and cook for 2 hours.
Once the cooking time is up, carefully remove the bag from the water bath and transfer the contents to a large bowl.
Using an immersion blender or blender, puree the mixture until smooth.
If the soup is too thick, add vegetable broth, a little at a time, until it reaches your desired consistency.
Taste and adjust the seasoning, adding more salt or pepper as needed.
Serve the soup hot with crusty bread or crackers.
Tips :
When vacuum sealing the bag, make sure to leave some room for the air to circulate, so the ingredients cook evenly.
For a creamier soup, add a splash of heavy cream or coconut milk before blending.
If you don't have a vacuum sealer, you can use a zip-top bag and the water displacement method to remove the air.
Leftover soup can be stored in the refrigerator for up to 4 days or frozen for up to 3 months.
The Sous Vide Butternut Squash and Apple Soup recipe is a delicious and nutritious way to enjoy two beloved fall ingredients. The use of the Sous Vide method ensures that the butternut squash and apples are perfectly cooked, with a tender and flavorful texture that can't be achieved with traditional cooking methods. The addition of warming spices such as cinnamon and nutmeg, along with the savory notes of garlic and onion, make this soup a comforting and satisfying meal.
It is a must-try recipe for anyone looking for a comforting and healthy meal. The combination of tender squash and sweet apples, infused with warming spices and savory aromatics, makes for a soup that is both satisfying and delicious. By using the Biolomix Sous Vide, home cooks can achieve restaurant-quality results with ease and confidence, making this recipe a staple in any fall and winter meal rotation.