Healthy Easter Treat: Carrot Apple Juice Recipe
Spring is in the air, and Easter is just around the corner! This festive holiday is a time to celebrate new beginnings, family traditions, and, of course, delicious food. If you're looking for a healthy and refreshing treat to enjoy during your Easter celebrations, look no further than carrot apple juice.
This simple yet delicious juice is packed with vitamins, minerals, and antioxidants that offer a range of health benefits. Carrots are rich in vitamin A, which is essential for healthy eyesight, skin, and immune system. Apples are rich in antioxidants and fiber, which can help improve digestion and reduce the risk of heart disease.
This carrot apple juice recipe is not only healthy but also easy to make. All you need are a few simple ingredients and a juicer or blender. You can even customize the recipe to suit your taste preferences by adding honey, cinnamon, or other fruits and vegetables.
In this blog post, we'll provide you with a step-by-step guide on how to make this delicious carrot apple juice. We'll also explore the health benefits of this nutritious beverage and provide some customization and serving ideas. So, let's dive in and discover the perfect healthy Easter treat with our carrot apple juice recipe!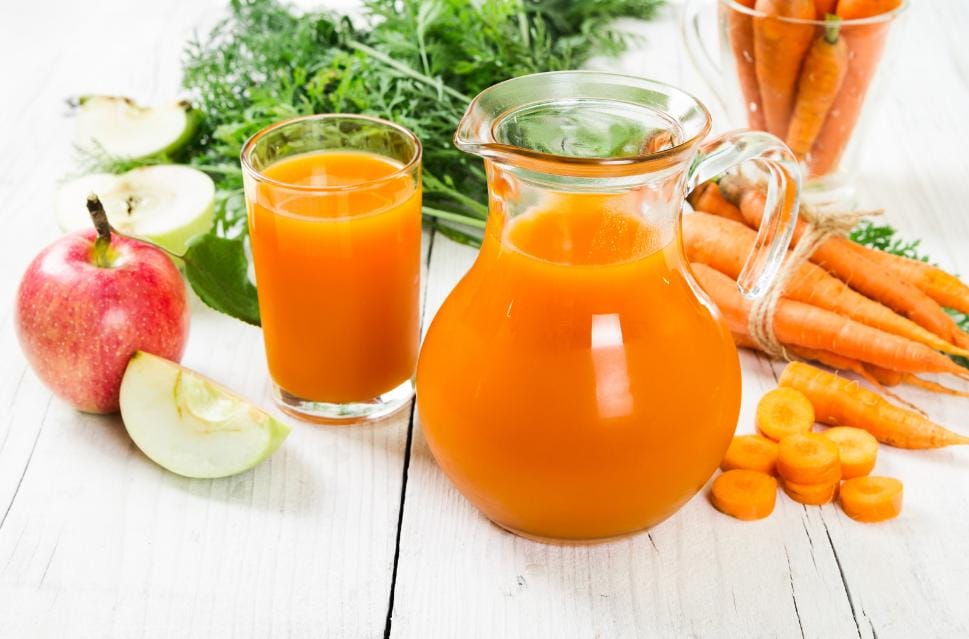 Ingredients :
4 medium-sized carrots, peeled and chopped
2 medium-sized apples, cored and chopped
1 inch piece of ginger, peeled and chopped (optional)
1 tablespoon lemon juice
1 cup water
Ice cubes (optional)
Equipment :
Juicer or a blender
Fine mesh strainer or nut milk bag
Large bowl
Glass pitcher or bottle
Serving glasses
Instructions :
Wash and chop the carrots, apples, and ginger into small pieces.
Add the chopped ingredients to your juicer or blender.
Add 1 cup of water and blend until smooth.
Strain the mixture through a fine mesh strainer or nut milk bag into a large bowl.
Discard the pulp and pour the juice into a glass pitcher or bottle.
Add 1 tablespoon of lemon juice to the juice and stir well.
Chill in the refrigerator for 30 minutes.
Serve chilled over ice cubes in glasses.
Health Benefits :
Boosts Immunity: The vitamin C and antioxidants in carrot apple juice can help boost the immune system, preventing illnesses and infections.
Promotes Digestion: The fiber content in apples and ginger can aid digestion, promoting gut health and regular bowel movements.
Lowers Cholesterol: The soluble fiber in apples can help lower LDL (bad) cholesterol levels in the body, reducing the risk of heart disease.
Improves Vision: Carrots are rich in vitamin A, which is essential for healthy eyesight and can help improve vision.
Detoxifies the Body: Carrots are known to have detoxifying properties, which can help flush out toxins from the body, improving liver and kidney function.
Promotes Healthy Skin: The vitamin A and antioxidants in carrot apple juice can help improve skin health, preventing acne and promoting a healthy glow.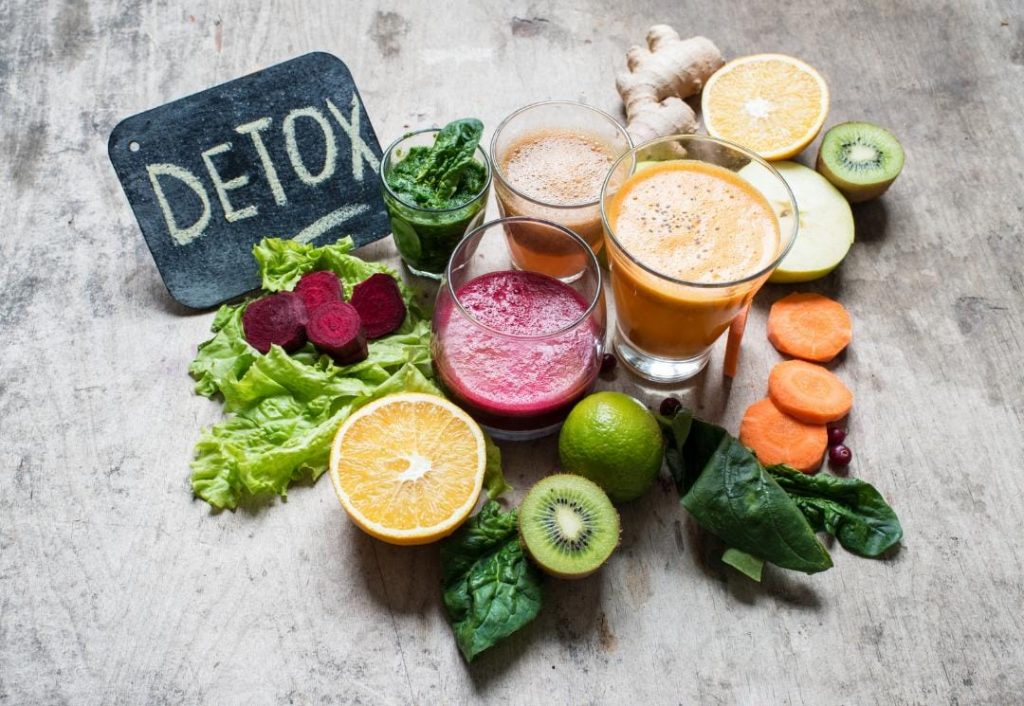 Customization Ideas :
For a sweeter juice, add a tablespoon of honey or maple syrup.
Add a pinch of cinnamon or nutmeg for a warm and spicy flavor.
Substitute the apples for pears or pineapples for a different flavor profile.
Add a handful of spinach or kale for an extra dose of greens.
Serving Ideas :
Serve carrot apple juice as a refreshing drink for breakfast or brunch.
Pair it with a salad or sandwich for a healthy lunch.
Serve it as a non-alcoholic beverage at a party or gathering.
Freeze the juice in ice cube trays and use them to make smoothies or cocktails.
Enjoy your delicious and healthy carrot apple juice!